About Us
Northwest Quilting, Fun Fabrics, True Legends Inc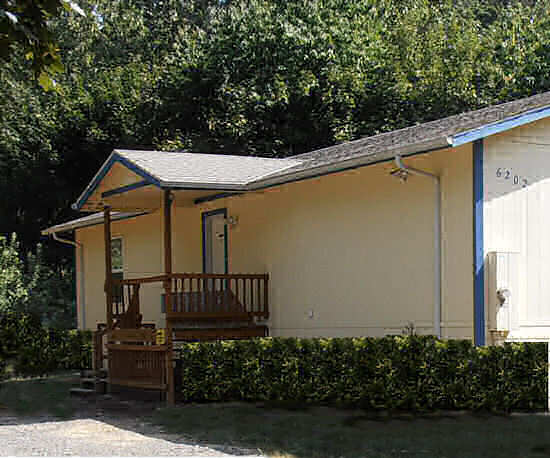 About Us
We value and work hard to provide GREAT Customer Service and Quality Quilting.
True Legends Inc. is located in Portland Oregon. It is owned and operated by Jim and Sandi Braet. Fun Fabrics and Northwest Quilting are subsidiaries of True Legends.
Our History

Jim has prided himself on providing great customer service since 1981 when he opened Do-Da Gifts. Do-Da Gifts was a retail store that sold gifts, balloons, custom buttons, novelties, and legend memorabilia of Betty Boop, Elvis Presley, I Love Lucy, Wizard of Oz and more. The web based mail order business began as part of the store, in March of 1996 with a 5 page web site. Over the next two years the web site grew and by the end of March 1998, the retail store was closed, and all of our energy was put into the online business. The name was changed to True Legends Inc. to better fit the product.
Although True Legends was selling fabric for years, in 2003 we officially opened Fun Fabrics specializing in character and theme fabric prints. By expanding our fabric supply we got to know many quilters and began admiring the art of finishing a quilt.
In 2018, after over 15 years of working with fabric, we have opened a custom computerized machine quilting business called Northwest Quilting . We use a top of the line computerized Innova quilting machine and have had professional training to produce quality quilting.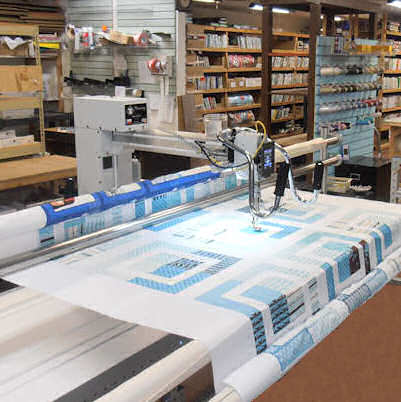 This business requires extensive knowledge of computer graphics design, color matching, and quilting.Jim has been doing graphic design and working with colors for products since the 1970's. He started using computer programs for graphic design starting back when the first mac program curved text in the 1980's. He has designed hundred of graphics for advertising, both print and electronic. He developed the creative art and design for multiple web sites. Sandi has been quilting for over 12 years and made many quilts.
With Jim's computer and art experience and Sandi's quilting experience we make a perfect team to do a great quilting job for you! In all our years in business, we know that to be successful we have to do our best to achieve excellent customer service and satisfaction.
---
To Place an order by phone
Call Toll-Free 888-554-9400
True Legends Inc. / Fun Fabrics / NW Quilting

6202 SE 145th Ave. Portland, OR 97236